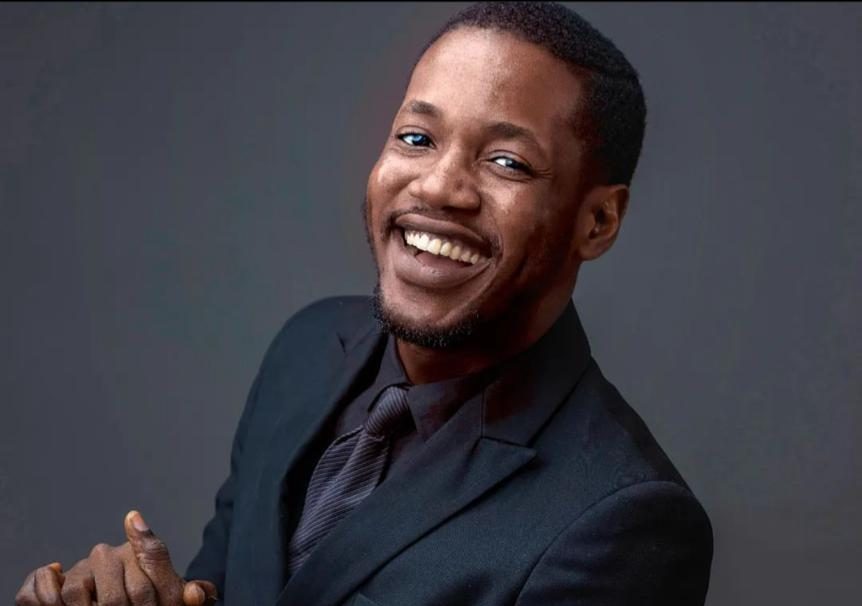 Mark Diji is a dedicated lawyer who's practice area includes Property Law, Media & Entertainment Law, and general legal advisory. His passion for the law, commitment to excellence, and client-centered approach makes him a trusted legal partner for individuals and businesses alike.
Mark takes pride in his craft. He believes in open communication, transparency, and building strong relationships with his clients. He takes the time to understand their goals and objectives, ensuring his services align with their desired objectives.
He holds a Bachelor of Laws (LL. B) from Obafemi Awolowo University, Ile-Ife and is a member of the Nigerian Bar Association.